Fall 2019 Course Registration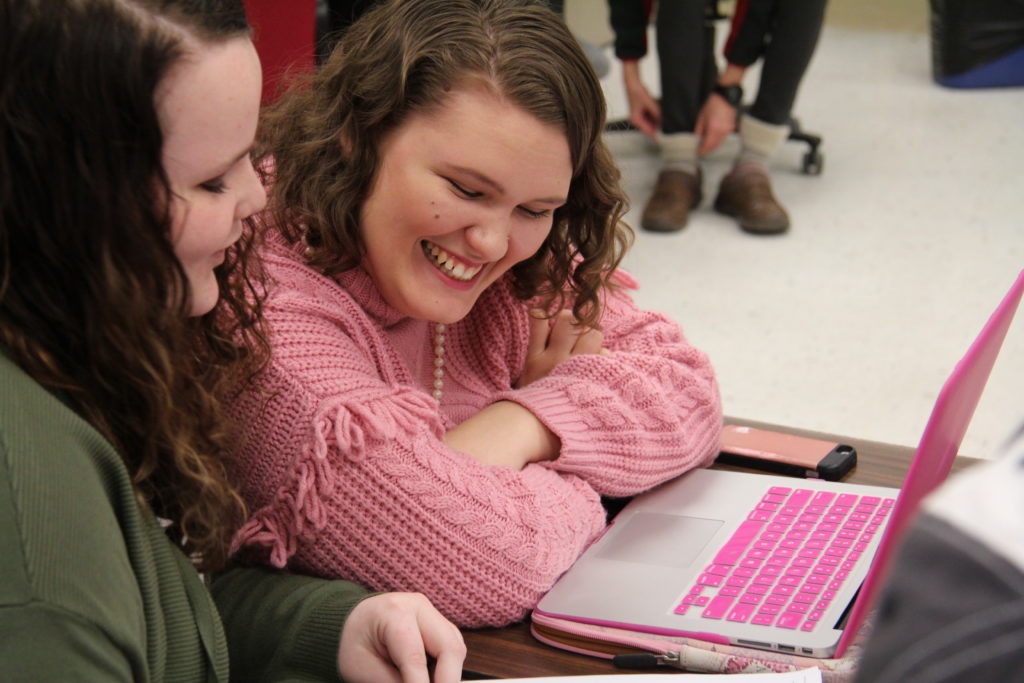 Eastern Maine Community College is offering a late-start term that begins in October. For a list of Late Start course offerings, please click here. For a breakdown of tuition and fees, click here.
Current students can register for late-start courses by stopping by the Enrollment Center (1st floor of Katahdin Hall) to meet with an advisor.  Note: If students register for a late-start course after their financial aid has been disbursed, they'll need to speak with the Business Office about setting up a payment plan or paying for the course in full.
Non-matriculated students (students not enrolled in a program at EMCC) can register for late-start classes by phone (974-4621) or by stopping by the Enrollment Center in Katahdin Hall.  Please keep in mind that non-matriculated students must pay either the 1st payment of a payment plan or for the entire cost of the course at the time they register for classes.