Gender Equity – Breaking Career Barriers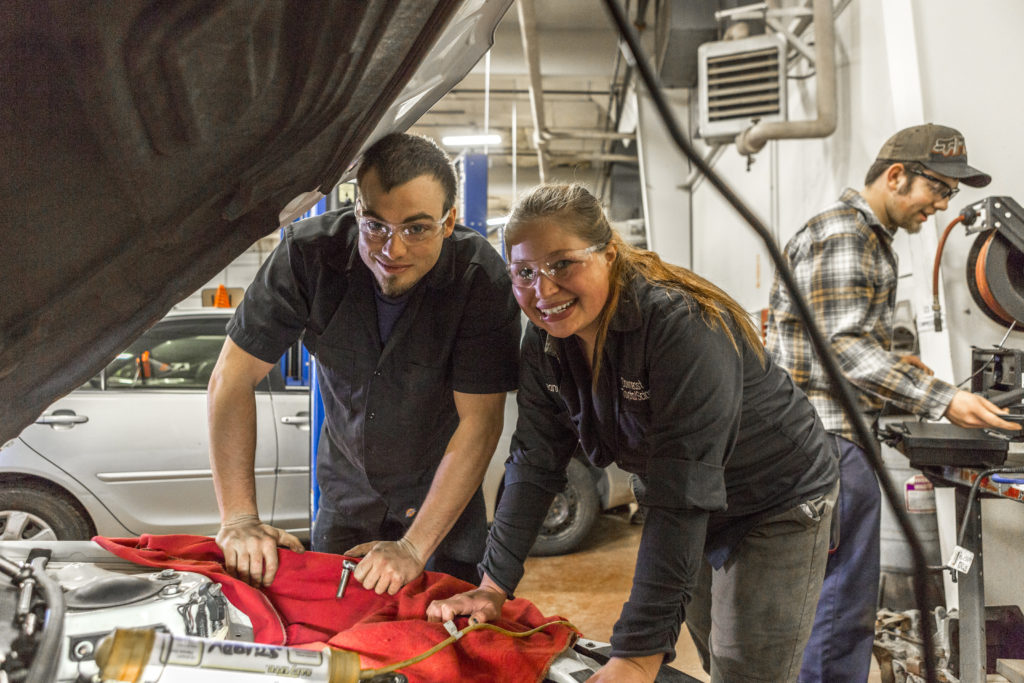 Breaking Career Barriers is designed to increase career options and open the door to a better, more fulfilling economic future for people of all genders. Eastern Maine Community College strives to achieve diversity in the workforce by first increasing gender diversity in the classroom. All prospective and current students are encouraged to explore occupational roles that are non-traditional for their gender.
Read more about the project and services offered here.
Please contact Student Support Services Counselor Salena King-Caruso, sking@emcc.edu with any questions.