Fall 2019 Course Registration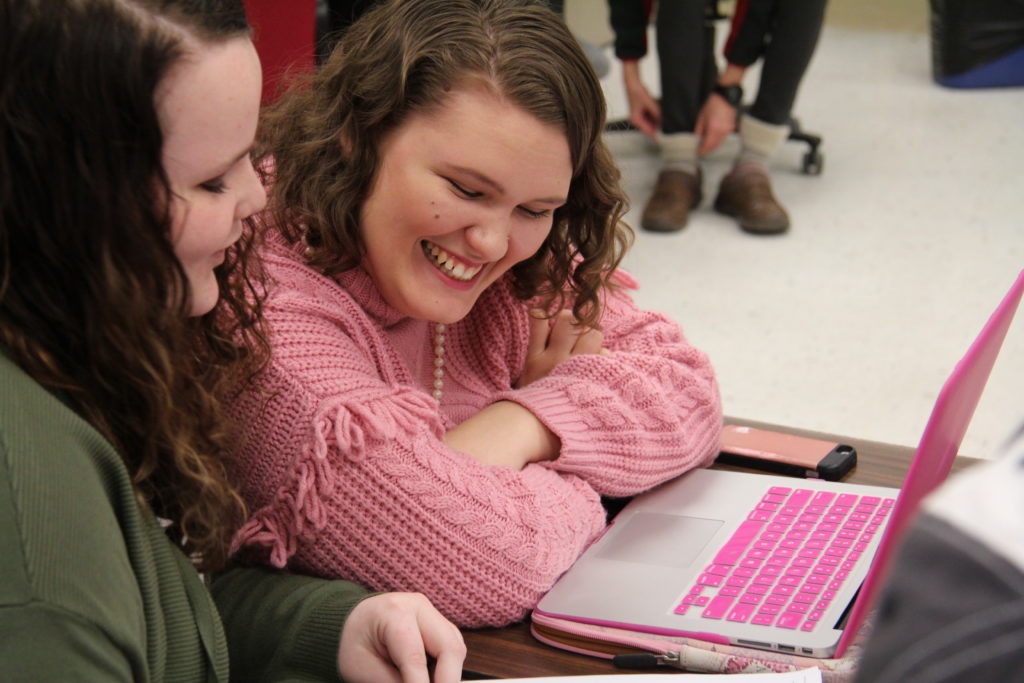 Students currently enrolled in a program can begin Fall 2019 Course Registration on Monday, March 25th!  We recommend students meet with their advisor to ensure they're staying on track to graduate!
Students who are changing their major for the fall semester will have their schedules created for them by Admissions and can contact the Enrollment Center if they need to make any schedule adjustments.
New students who are admitted for fall 2019 will be registering for their fall classes at an on-campus New Student Orientation.  Invitations that include all of the orientation date options will be mailed to new students in the next couple of weeks!
Non-matriculated students (students not enrolled in a program at EMCC) can begin to register for fall classes on Monday, June 3rd.  They can register by phone (974-4621) or by stopping in to the Enrollment Center in Katahdin Hall.  Please keep in mind that non-matriculated students must pay either the 1st payment of a payment plan or for the entire cost of the course at the time they register for classes.