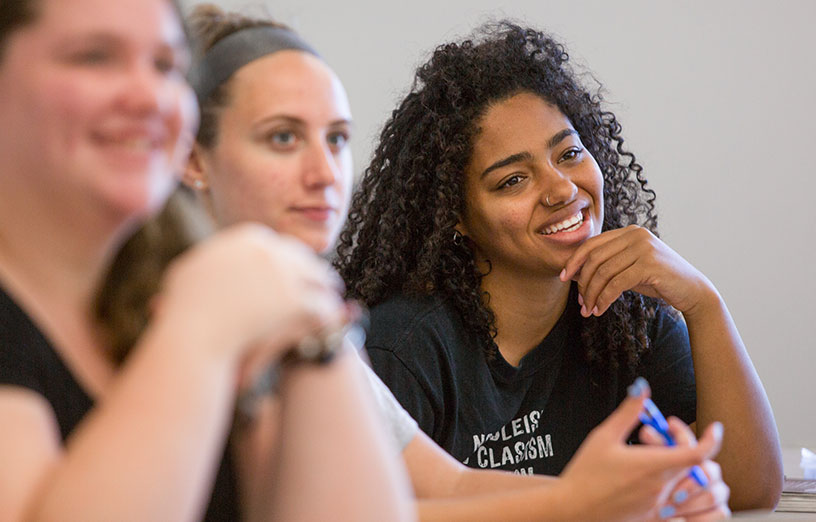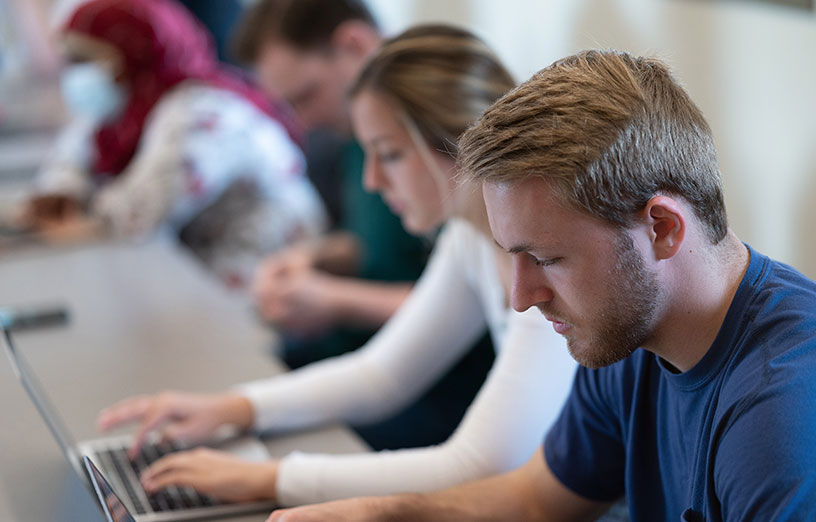 About Our Education, Human Services, and Social and Behavioral Sciences Pathway
Let's make a difference in the lives of others through our human development and behavior programs that offer what you need to succeed. Our programs provide the foundational skills and experience for you to enter directly into rewarding careers or continue your education in fields such as teaching, mental health, social work, and more.
What training and programs are available?
Short-term Training
EMCC is a leader in delivering short-term training courses that provide learners with opportunities to earn digital badges. When a business approaches us with a need, we're ready to respond.
Visit our non-credit and continuing education opportunities to find the perfect training opportunity!
Associate Degrees & Certificates
Earn a degree or certificate and enter the workforce or continue your education at a four-year college.
Certificate in Substance Use Rehabilitation Technician
START HERE. GO ANYWHERE.
92% of EMCC graduates get a job or continue their education within 3 months of graduation.
LAUNCH YOUR CAREER
EMCC graduates have started their careers at top-notch employers such as:
Local schools
PENQUIS Cap
Family childcare
Acadia hospital
Northern Light Health system
St. Joseph's Healthcare system
Department of Health and Human Services
Eastern Maine Development Corporation
CareerCenter
CONTINUE YOUR EDUCATION
EMCC graduates have used our transfer agreements to continue their education at:
Husson University
University of Maine
University of Maine Augusta
University of Maine at Farmington
University of Maine Presque Isle,
University of Maine at Machias,
Husson University
Saint Joseph College
"I enjoy helping people to live their best possible life. I currently work with adults with disabilities but would like to focus on helping other people with obtaining services, meeting goals to better themselves, and to live their best life. I am a single parent currently working full time to support my family. Thanks to EMCC, I have one less worry and can concentrate on achieving my goals."
Heather N.
Human services and Substance Abuse Technician program