Online Courses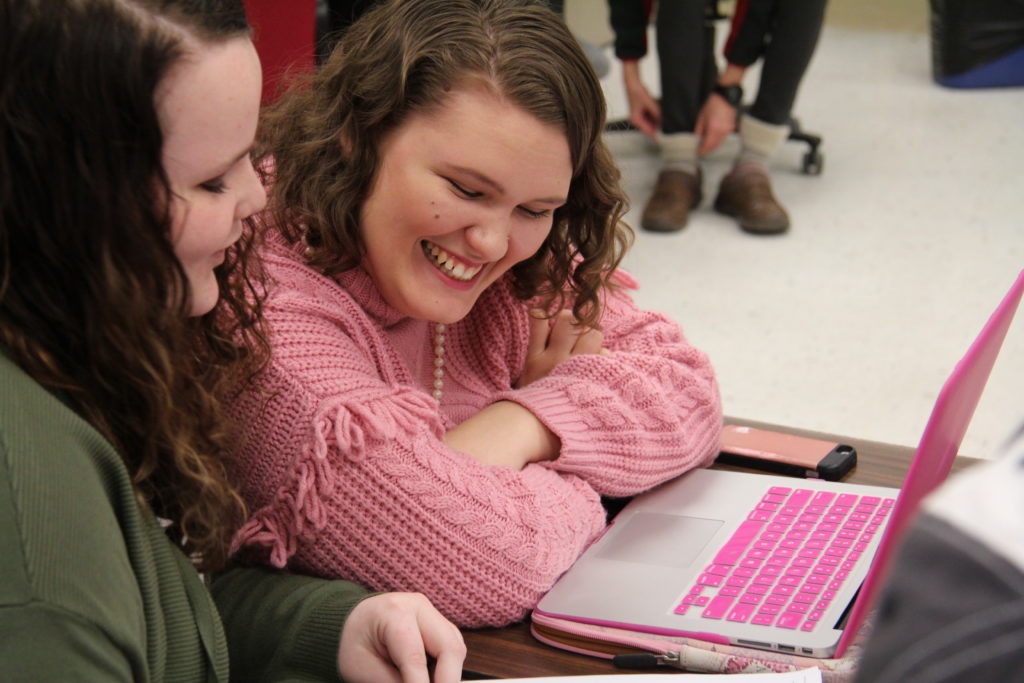 ONLINE COURSES
Eastern Maine Community College offers a variety of online courses to provide you with the flexibility you need to continue your education and, simultaneously, fulfill your family, work, and life obligations. EMCC is approved by the New England Commission of Higher Education to offer more than 50% of two online programs – Business Management and Liberal Studies. For other EMCC programs, you may be able to take a blend of online and in-person classes to meet your certificate or degree requirements. EMCC's online courses meet the same standards as our in-person classes, including assignment deadlines and rigorous content and assessments.
With online coursework, you'll have access to course materials 24/7 with the flexibility to complete the assignments within the established deadlines. You'll also be able to access faculty and staff to receive the support you need to be successful in your EMCC courses. EMCC uses a Learning Management System (LMS) called Brightspace. Brightspace is your online "classroom" where you'll join in discussion forums, access assignment materials, take examinations, and view videos posted by your instructors.
Key links and contact information includes:
Brightspace Technical Help – email brightspacehelp@emcc.edu.
Assignment Questions – email your instructor at the email provided in your Brightspace course shell.
Online Course Registration – Complete this form and email it to registrar@emcc.edu. Payment is due at the time of registration. Once registered, you will receive instructions on how to log into MyEMCC, where you can pay your bill online.
SARA – EMCC participates in the State Authorization Reciprocity Agreements (SARA), which allows non-Maine residents to enroll in EMCC's online courses. Out-of-state students taking an online course at EMCC who wish to file a grievance can do so by filling out the SARA complaint form.
---
*Please keep in mind that non-matriculated (students not enrolled in a program) students must pay for the entire cost of the course at the time they register for classes.