Programs of Study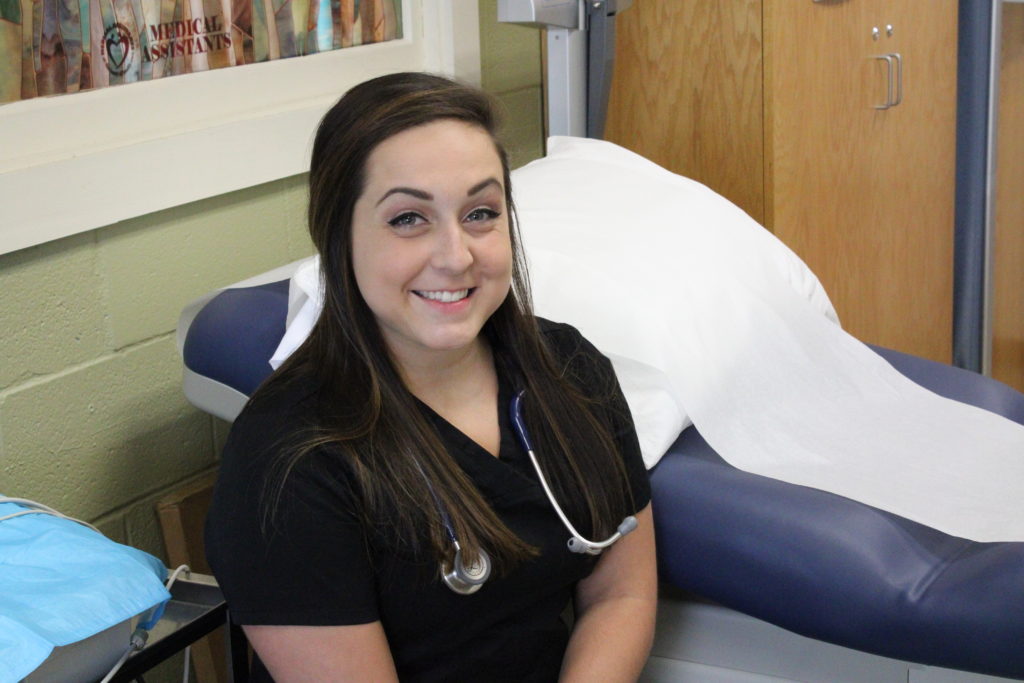 Eastern Maine Community College awards associate degrees, certificates, and diplomas in over 30 programs of study
Choose from one- and two-year program options, as well as short-term and specialized training and retraining courses for business, industry, and community
Easily transfer from one of our programs to a four-year college or university
Find good jobs!

92% of employed graduates

from the Maine Community College System work in Maine, no matter their program of study
Take the next step!

Easily transfer

to a four-year degree program through our many articulation agreements with Maine colleges and universities
Maine's community colleges offer

the lowest tuition

in New England
ESSENTIAL LEARNING OUTCOMES
All graduates of associate degree programs at Eastern Maine Community College will improve their initial skills in the following common learning objectives:
Communication:  Graduates effectively convey ideas to others using graphics, speech and writing, while sources (if any) are handled appropriately, and content, mechanics, and presentation are clear and appropriate to the assignment.
 Teamwork:  Graduates work effectively in teams with individuals from diverse backgrounds to achieve a goal.  Graduates work collaboratively and in a timely manner to ensure that all members participate in accomplishing the task and provide constructive feedback when conflicts arise.
Independent Learning:  Graduates access, evaluate, and synthesize information independently using appropriate technology, and select information relevant to the assignment, then organize and synthesize it clearly.
Problem Solving: Graduates can interpret manuals and reports, use numerical literacy skills, scientific methods, and/or logic to first separate the symptoms from problems and then to work through the details of the problem to seek a solution.
Apply here and start your journey today!
Learn more about Financial Aid here.
Learn about our Gender Equity/Breaking Career Barriers project here.
Take a virtual tour or schedule a time for tour on campus with our Admissions Office.
Check out our Facebook page for up to date info and news about our programs of study.