Campus Highlights – Submissions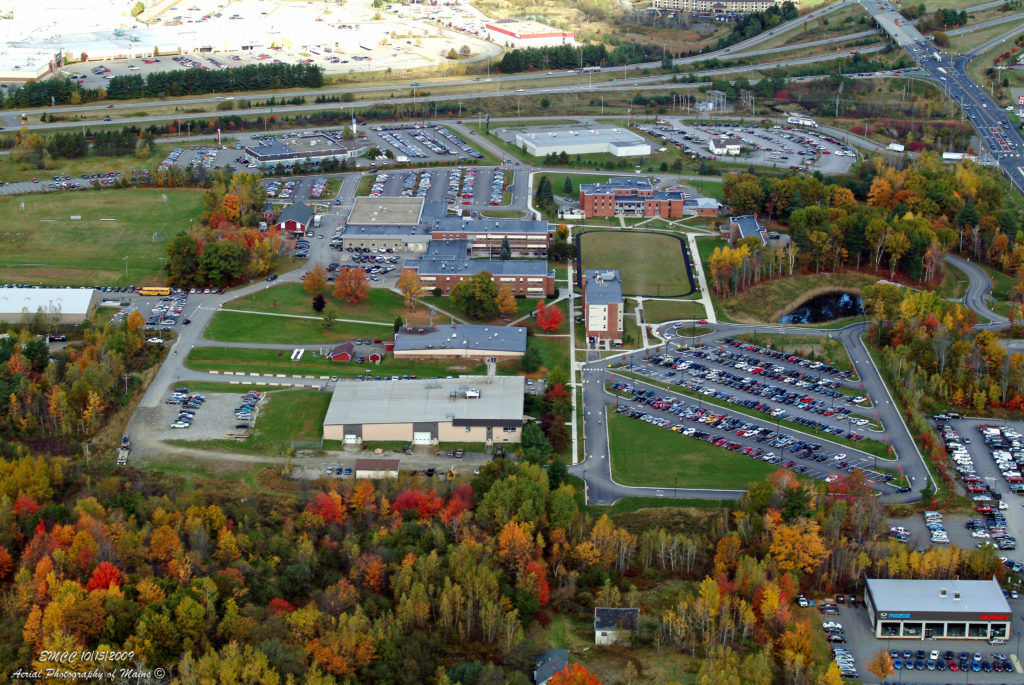 We want to hear from you!
Anything from jobs and internships, to events you've attended, projects you've complete, papers you've written, to stories of your journey to EMCC, what you love about your time here, and what your goals are after graduation. Faculty and staff, any proposals or grants you've received, conferences you've attended, new practices in the classroom, or scholarly articles you've published? Alumni, where are you working now, what do you remember/value most about your time at EMCC, or any achievements you'd like us to know about?
There are no rules or guidelines about what sort of stories you can tell. We value everything our EMCC does and we want to show our appreciation for that.
Feature Submissions
We look forward to reading all your stories!