Learning Facilitator Ed Tech III Credential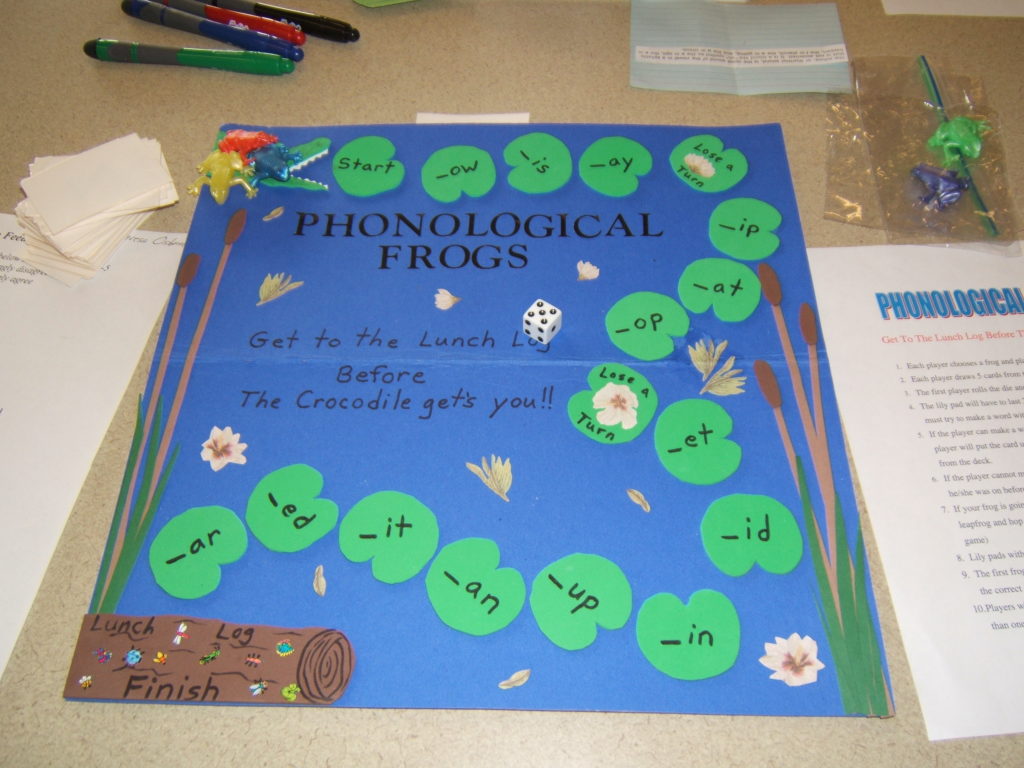 Program Details
The Learning Facilitator Program is a high-touch, fast-track training program for paraprofessional level educators. The program was developed in partnership with the Maine Department of Education. Participants will earn stackable digital badges that demonstrate the earner's competency in core content areas. Participants who complete the full Learning Facilitator Micro-Credential program are eligible to receive an Education Technician III through the Maine Department of Education.
Learning Facilitator Program Overview
How do I know if the Learning Facilitator Program is right for me?
---
Application Requirements
State of Maine resident
High school graduate (including GED or equivalent)
18 years of age by the start of the course
Clean criminal record – Sign background check waiver form
---
Arc of Engagement – Curriculum
Phase 1: Boot Camp
Phase 2: Community of Practice
Phase 3: Teaching Apprenticeship

Intensive 3-credit course
Completed in 10 days
Meet daily M-F via Zoom

Class meetings every other week via Zoom
Online assignments completed to earn digital badges

Complete at least 315 hours of paid work in a public-school
classroom setting
Identify a mentor
Complete a Personalized Learning Plan
---
Program Schedule
The next program is anticipated for summer/fall 2023, with the potential for multiple cohort sections to be available at that time. Please indicate your interest in enrollment using the form below or reach out with any questions to workforce@emcc.edu. Interested participants will be contacted by email when applications open.
---
---
Financial Assistance
Inquire with any of these public assistance programs for support with any of your educational or financial needs including tuition assistance for continuing education credits, laptop and internet assistance, transportation, and other necessities.
Scholarships – Eastern Maine Community College Foundation
Eastern Maine Development Corp. WIOA program – Contact Kim Donovan, KDonovan@emdc.org, 207.561.4043, for eligibility requirements
Competitive Skills Scholarship Program – Click here for more information about this program.
Maine Community Foundation – The Maine Community Foundation offers scholarships for non-traditional students. Click here for more information or contact Cherie Galyean, CGalyean@mainecf.org, 207.412.2017.
HOPE Program Navigator (for Penobscot, Hancock, Piscataquis, Washington, and Northern Waldo counties) – Email Suzanne Graves-Hall, Suzanne.graveshall@maine.edu, 207.356.9154. Fax: 207.581.2532. Toll-free: 1.800.281.3703. General Line: Teri Mann, hope@maine.edu, 207.551.3331 or apply online.