Business Management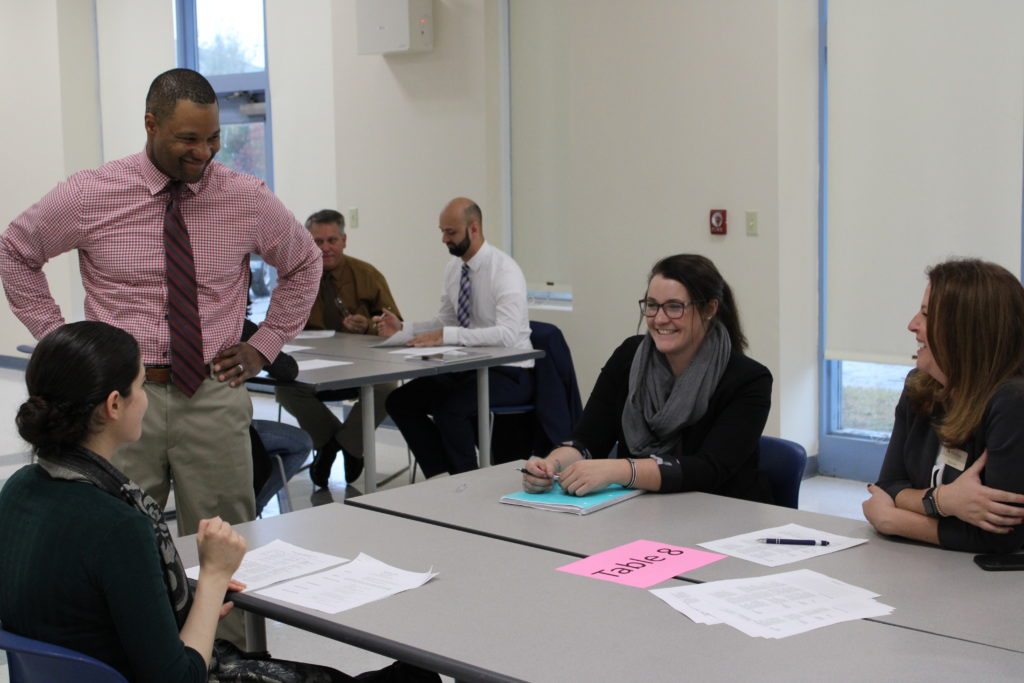 The Business Management program provides a sound foundation of principles designed to prepare students for the business world. Courses offer practical, marketable skills while developing an understanding of business theory.
Graduates are qualified for entry-level management employment in banking, retailing, federal and state government, sales, insurance, and marketing.
Check out all three Business Management course options.
---
Key Learning Objectives
Graduates with the Associate in Applied Science Degree in the Business Management Program will function at an entry-level position in management, office administration, retail sales, banking operations, and/or restaurant management positions, depending on which concentration they choose. Among the specific learning objectives are:
Proficiency in Microsoft and other business-related software.
Mastery of fundamental principles and procedures of accounting.
Mastery of key business law concepts such as contracts, unenforceable aspects of contracts, rights of third parties, judicial procedure, and torts.
Managing principles for entry-level and mid-management positions.
Preparation to transfer to four-year colleges with junior status.
---
Transfer Agreements
EMCC has transfer agreements with many schools in Maine that make it easy for you to start your degree with us, and make a smooth transition into a four-year institution. By doing this, students save students thousands of dollars and still finish with a bachelor's degree at their desired four-year college or university.
Agreements include:
Husson University
AAS Business Management = Husson BS Business Administration
AAS Business Management = Husson BS Accounting
St. Joseph's College
AAS Business Management = St. Joseph's BS Business Administration
UMaine – Orono
AAS Business Management = UMaine BS Administration in Accounting
UMaine Fort Kent
AAS Business Management = UMFK BS Business Management
Many of our business classes also transfer directly to UMaine. When choosing a pathway, work closely with your advisor to see which classes will benefit you most in your desired major.
---
Prerequisites
High School Level Algebra I